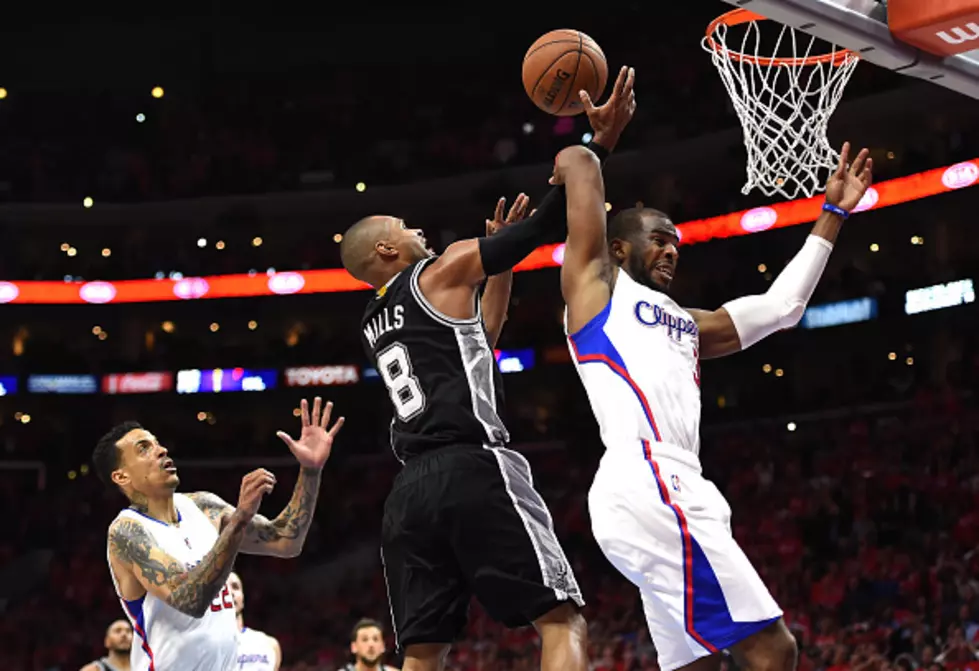 Australia Loves The NBA: Melbourne's Benyam Kidane Can Prove It
(photo by Harry How/Getty Images)
San Antonio's backup PG Patty Mills led the Spurs to victory over the Clippers in Game 2, and Australia was watching. Just ask NBA Analyst Benyam Kidane.
Think the NBA is just an American product? Think again. Simply look at the stream of international players reaching the professional ranks, and observe the level of impact they assert. Dirk, Manu, and men like Vlade Divac before them carved out a niche for international ballers. Now players from all around the globe are not only tuning in at a young age, but aspiring to play professional ball in the good ole' United States.
Kidane covers the NBA in Melbourne, Australia. While the majority of NBA fans struggled to stay awake for the end of Clips-Spurs, he enjoyed it in the middle of the day.
The life of an NBA junkie gets interesting, especially abroad. Interested to see how a man from all the way across the globe became interested in an American sport?