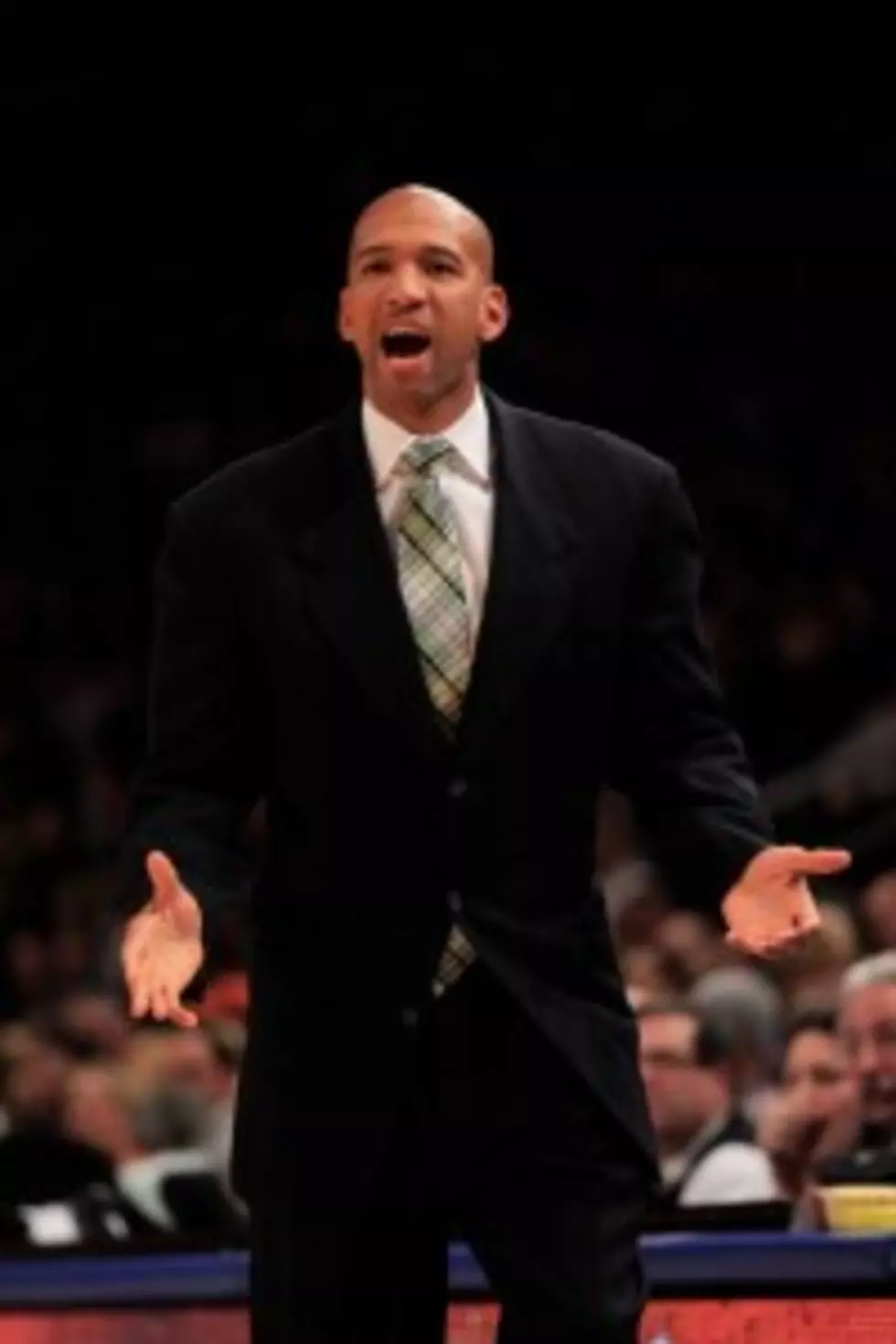 Lowly Bobcats Defeat Docile Hornets
It was an awful game for the hometeam, as New Orleans turned the ball over 17 times and shot a paltry 38.5% from the field. Charlotte wasn't much better, turning it over 19 times and finishing with a 43% field goal percentage.
Chris Kaman, as he usually does, finished with a double-double (12 pts, 16 reb) in defeat. Jarrett Jack scored 15 points and dished out 9 assists. Trevor Ariza finished with 14 points and 9 boards.
Head coach Monty Williams (pictured left) was visibly perturbed with his team's performance.
"We came out of halftime going through the motions. We should have played better than this," said Williams. "When you lose a game like that, you tend to say things you probably need to evaluate before you say them. I don't want to verbalize all the emotions I feel."
He didn't have to. His body language articulated exactly what he was feeling.
After losing to the worst team in the league, the Hornets have to turn around and host one of the best. The Los Angeles Lakers come to the New Orleans arena tomorrow for a 7:00 matchup with the fleur-de-bees. Tip-off is set for 7:00.