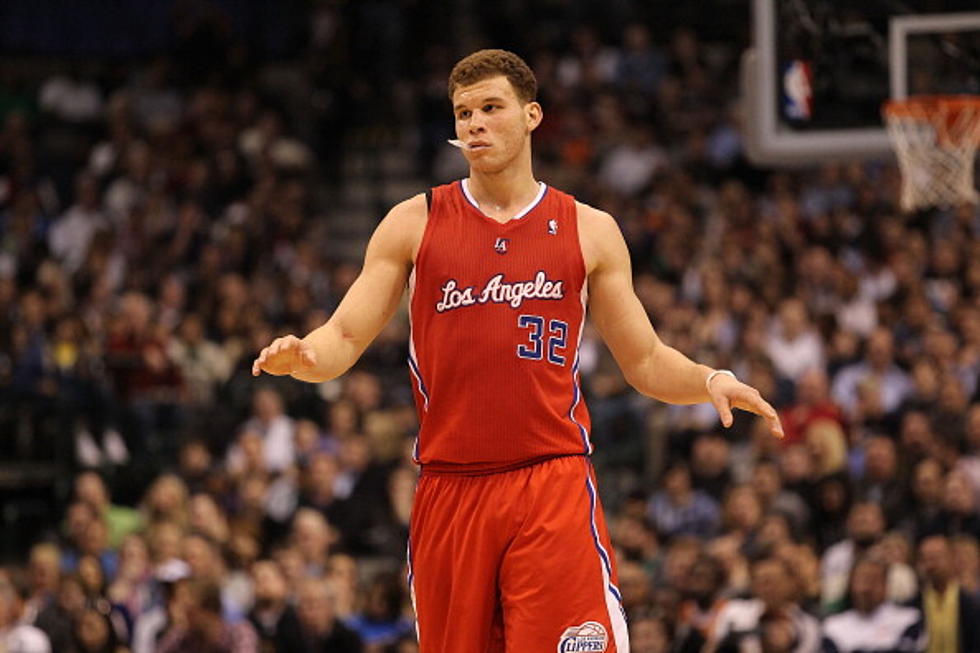 NBA All-Star Reserves Announced
Photo by Ronald Martinez/Getty Images
The Hornets David West and Emeka Okafor are left off the all-star team, as is Minnesota Timberwolves Forward Kevin Love. Clippers PF Blake Griffin is the only rookie selected to the all-star team.
Joining Griffin in the Western Conference is Spurs Manu Ginobili and Tim Duncan, Laker Pau Gasol, Maverick Dirk Nowitzki, Jazz guard Deron Williams, and Thunder guard Russell Westbrook.
In the Eastern Conference, the Celtics snatch up four of the seven reserve spots. Rajon Rondo, Paul Pierce, Ray Allen, and Kevin Garnett will represent Boston. Hawks Al Horford and Joe Johnson, along with Heat forward Chris Bosh, round out the East reserves.
Starters were announced last week. In the West, Hornet point guard Chris Paul will start, alongside Kobe Bryant, Kevin Durant, and Carmelo Anthony. Yao Ming was voted as a starter, but will be injured and unable to play. Commissioner David Stern will choose the all-star replacement, and while David West, Emeka Okafor, Lamar Odom, and Tyson Chandler are all worthy, I believe Stern will choose either Kevin Love or LaMarcus Aldridge.
Eastern Confernce starters include Dwyane Wade, LeBron James, Amar'e Stoudemire, Derrick Rose, and Dwight Howard.
The NBA all-star game will be played in L.A. on Sunday, February 20th at the Staples Center.