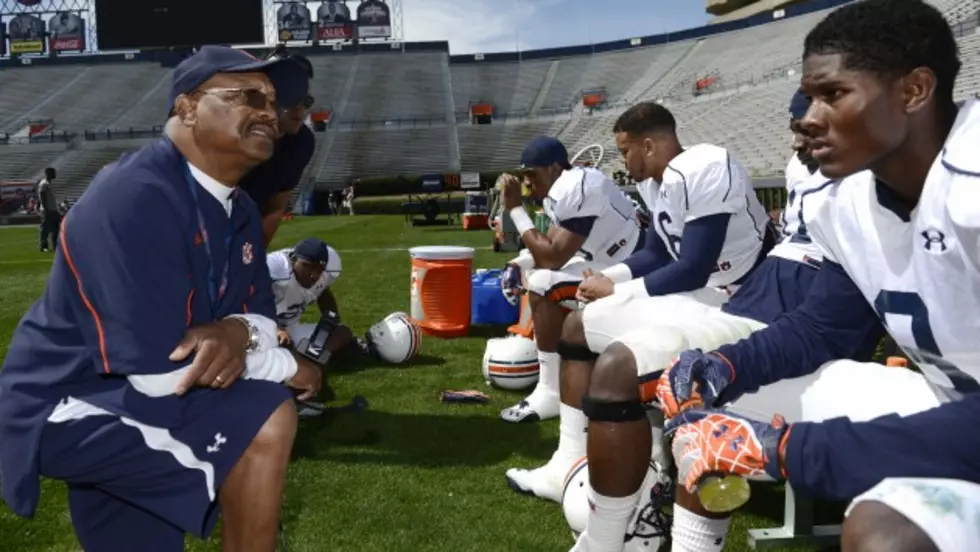 Report: UL To Promote Smith As Defensive Coordinator, Make Two New Hires
ragincajuns.com
Louisiana's Ragin' Cajun football team will promote defensive backs coach Melvin Smith to defensive coordinator, and have decided on two new hires to the defensive staff, this according to a report from our friend Tim Buckley at The Advertiser.
Buckley also reports the Cajuns are expected to hire Levorn Harbin and Charlie Harbison as defensive assistants. Both come from Auburn, as did Smith.
Harbin was a defensive line analyst for Auburn, while Harbison was let go by the University after serving as the safeties coach and co-defensive coordinator.
Prior to being hired by Louisiana, Smith spent the last two seasons as secondary coach for the Tigers.
According to Buckley, Harbison is expected to hold the title of co-defensive coordinator/outside linebackers coach, while Harbin will be defensive line coach.
The timeline for the hirings vary. The addition of Harbin and promotion of Smith could be announced sometime this week, while Haribon's hire will not be announced by the University for several weeks, according to Buckley.