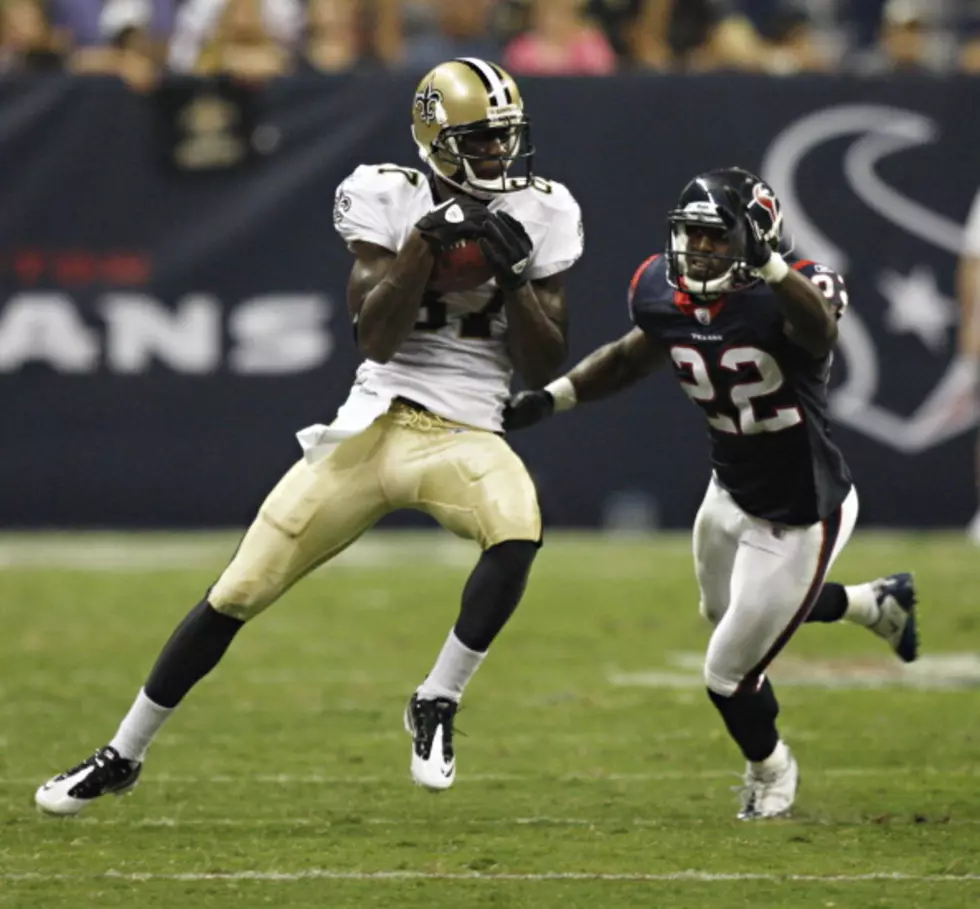 Saints Players That Need To Step It Up A Notch
(Photo by Bob Levey/Getty Images)
There were a few members of the New Orleans Saints, mostly on the defensive side of the ball, who had subpar performances against the Green Bay Packers in the team's season-opener.
While it's still way too early to panic, it may not be too early to say that some of those guys need to play better in the Saints' home opener, this Sunday, against the Chicago, if the Saints are to win, and if they those players want to retain the confidence of their coaches. 
Will Osgood, of bleacherreport.com, names six Saints that have to step up their games, or risk losing playing time.