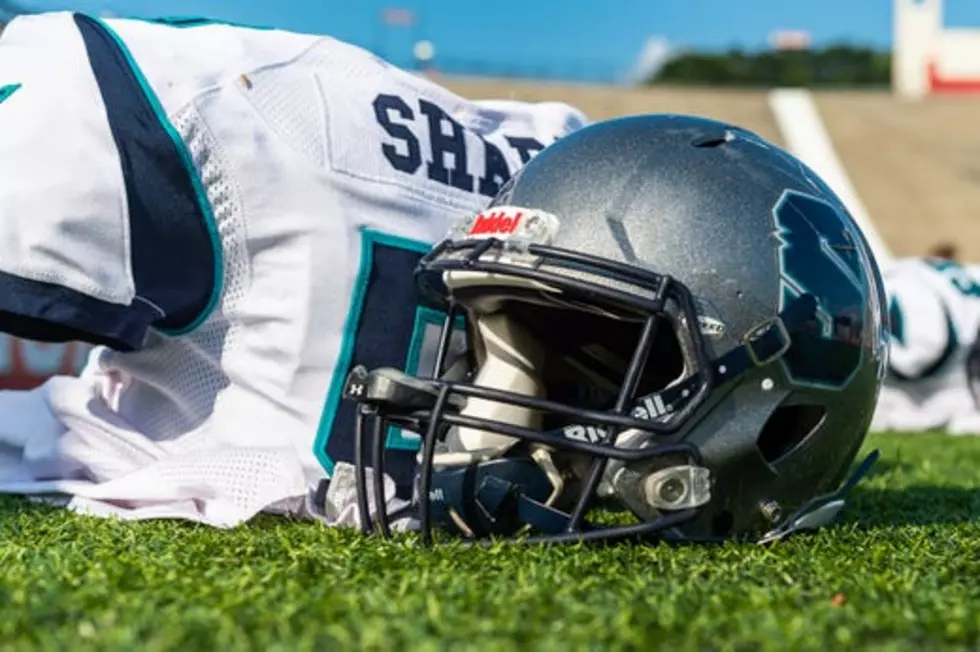 Southside's Dillon Monette Visits La. Tech
Photo Courtesy: Facebook
A local prep quarterback paid a visit to a north Louisiana college recently.
Southside's Dillon Monette visited Louisiana Tech last weekend.
As a junior, Monette threw for over 3,000 yards and 30 touchdowns for the Sharks in 2019.
A 3.4 GPA student, Monette, who also plays basketball at Southside, is scheduled to graduate high school in the spring of 2021.