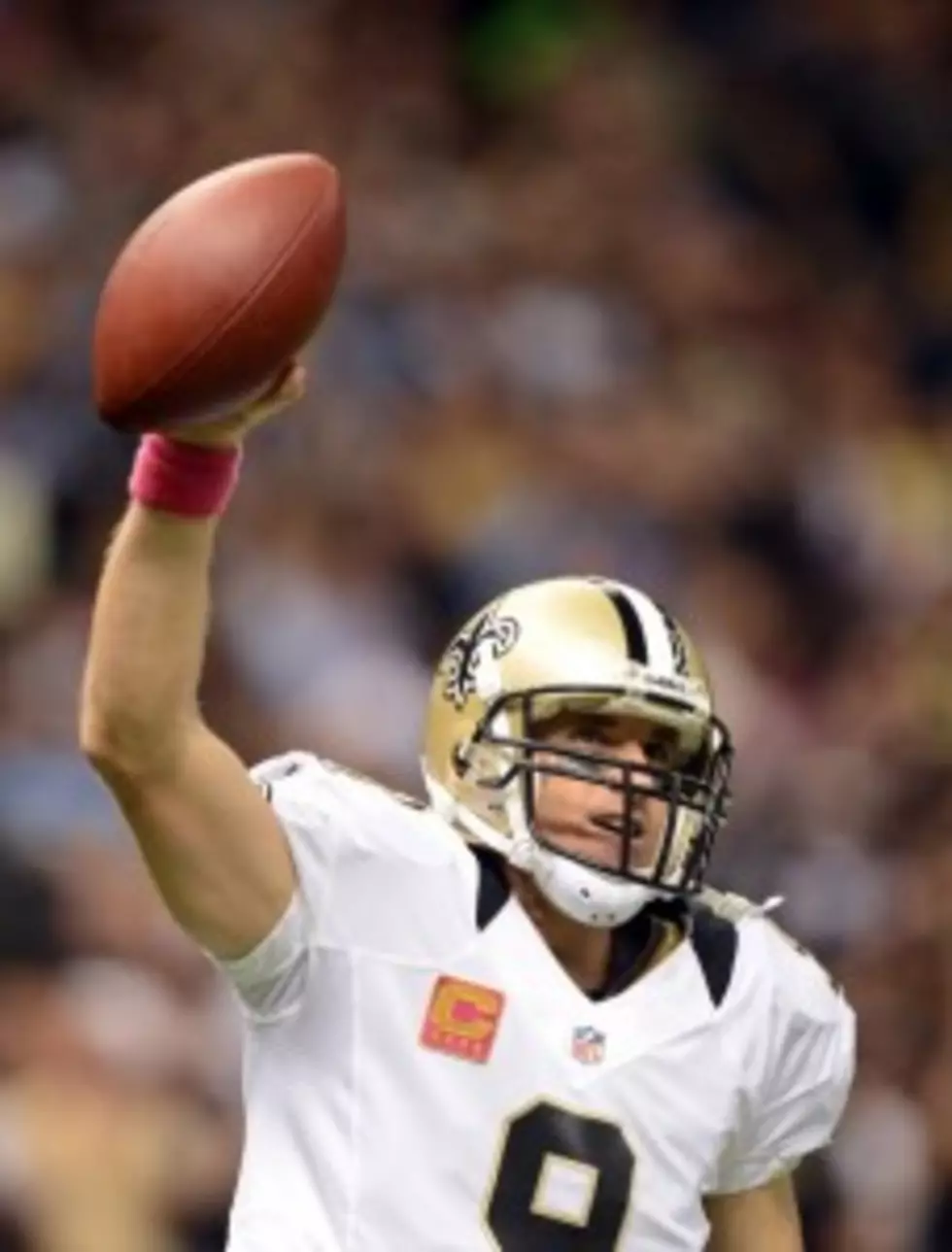 Whose Autograph Does Drew Brees Ask For? Will Brees Host SNL?
Photo by Harry How/Getty Images
Drew is the co-chairman of the President's Council on Fitness, Sports and Nutrition. He's been making media rounds to promote his "60 Million Minutes Challenge."
To read the entire Parade magazine article on Brees, click here.