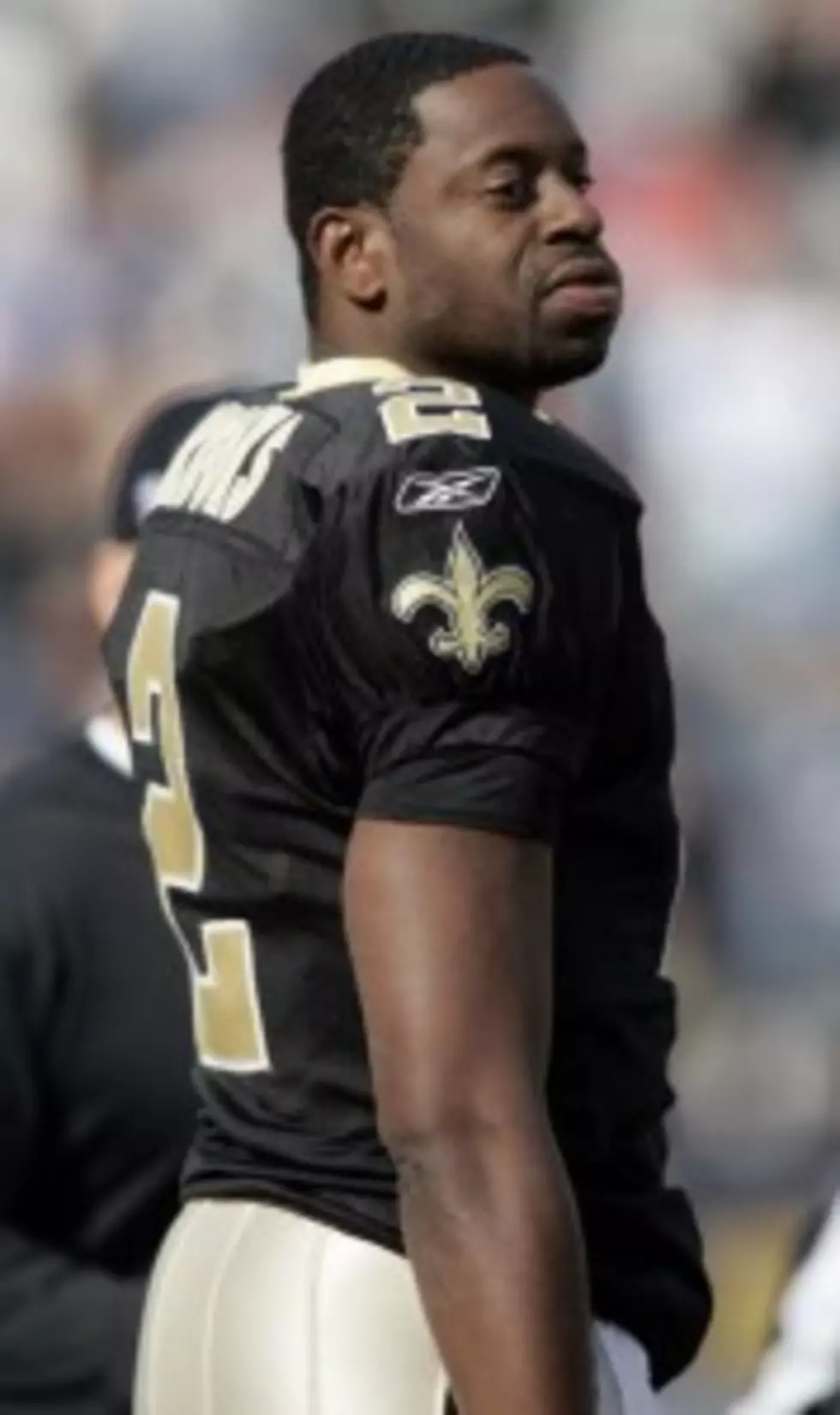 100 Most Average NFL Players Ever
 With all the best of and worst of lists you see from sports bloggers, when was the last time you saw a top "most average" player list? Probably never...until now.
Could Aaron Brooks (pictured left) actually be on the list? Saints fans would claim he's not good enough, but chances are, he probably belongs.
James Thrash at number one? Who is James Thrash? Think for a minute...Redskins...Eagles...oh yeah. I remember him playing for those teams. He was pretty average.
You see! We needed a list like this. Thanks to yardbarker.com and their, err, interesting formula, they've determined who are, in fact, the top 100 most average players in NFL history. Click here to check it out.