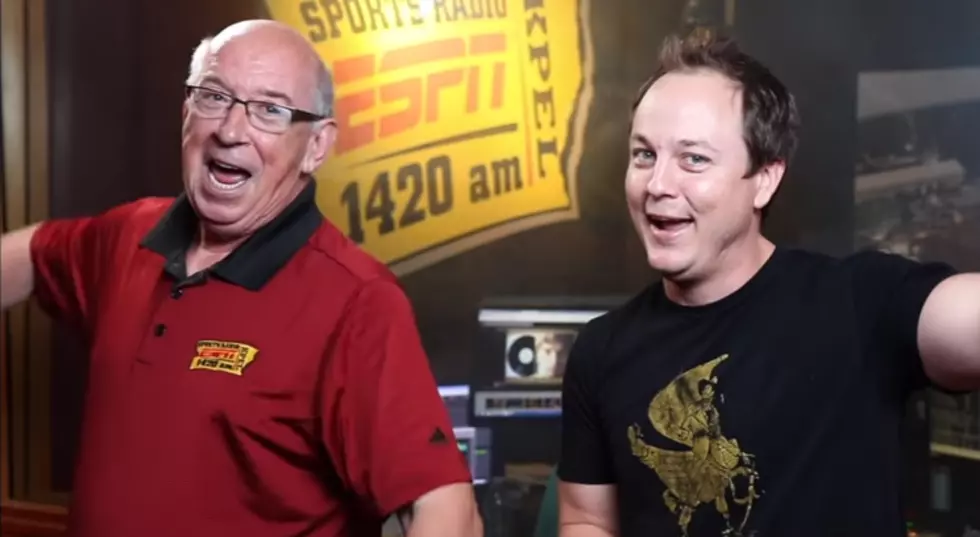 FAST FIVE: Saints Duds, Cajuns, LSU & An Impromptu Musical Number [Video]
ESPN1420/YouTube
FAST FIVE tends to focus on sports and this week Jay Walker and I do.
Debate on reconsidering our predictions on the Saints from a week ago, LSU's game on Saturday at Mississippi State, and the biggest disappointment and positives coming from Louisiana Ragin' Cajun football.
However, sometimes sports can lead Jay and I into impromptu arguments about random topics.
This week, the "winner and loser" segment led to improvisation, which led to a song, not an argument. Jay doesn't like to sing, but there he was, joining me in a musical number I had no intention of singing beyond the first verse.