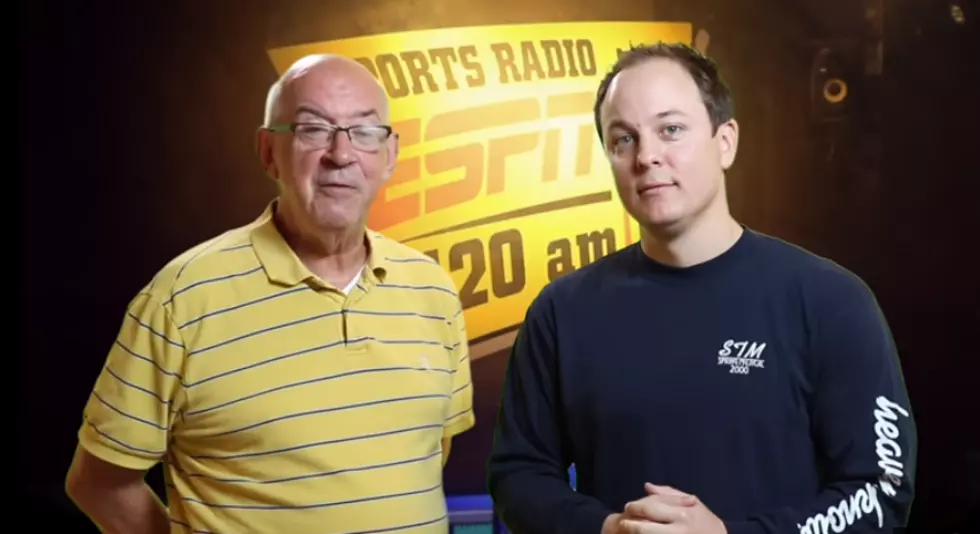 FAST FIVE: Will Saints Win Division? Hudspeth's Job, CFB Playoff & More [Video]
ESPN1420/YouTube
FAST FIVE focuses on a range of topics this week, none of which Jay and I agree on.
Will the Saints win the NFC South? Is Mark Hudspeth's job in jeopardy? What will the College Football Playoff look like? Did the Giants make the right move in benching Eli Manning?
Plus, the winner and loser of the week in sports.